See Top 10 Best, Awesome, Great and whatever you can name it Smartphones in the World. So, it's for the Editor's all-time favourite Mobiles. Here's a list of all of them, Without any further ado, let's get started –
You can ask us questions about mobile phones in the Contact Section. Don't Worry, the time taken to make Maggie is the time taken by us to reply.
1.Huawei P30 Pro
---

Buy For – Oustanding Cameras, Outstanding Peformance, Outstanding Design, Outstanding storage capability

Newton's Score – 9.7

---
Honor sister company Huawei P30 Pro is another flagship phone (obviously Smart) that has robust configuration and Decent battery backup. The centre of attraction of this device is its camera, which has a triple rear camera and a front camera with a high-resolution lens. Both cameras provide an amazing photography experience. The Phone has sufficient storage capacity to store data. Overall, this is one of the Best Smartphones.
2.Apple iPhone 10s Max
---

Buy For – Great Camera, Jaw Dropping Look, Ample Battery Backup

Newton's Score – 9.5

---
The Apple iPhone 10S Max is a premium device that comes with all the premium features. The camera used in this is capable of clicking high-quality images. The display of the device is perfect for gaming and multimedia purposes and comes with protection from all types of damage. The device has sufficient battery capacity. The performance is awe-inspiring, but the RAM is smaller in size than expected. The storage capacity of the device is also insufficient.
3.Samsung Galaxy S10 Plus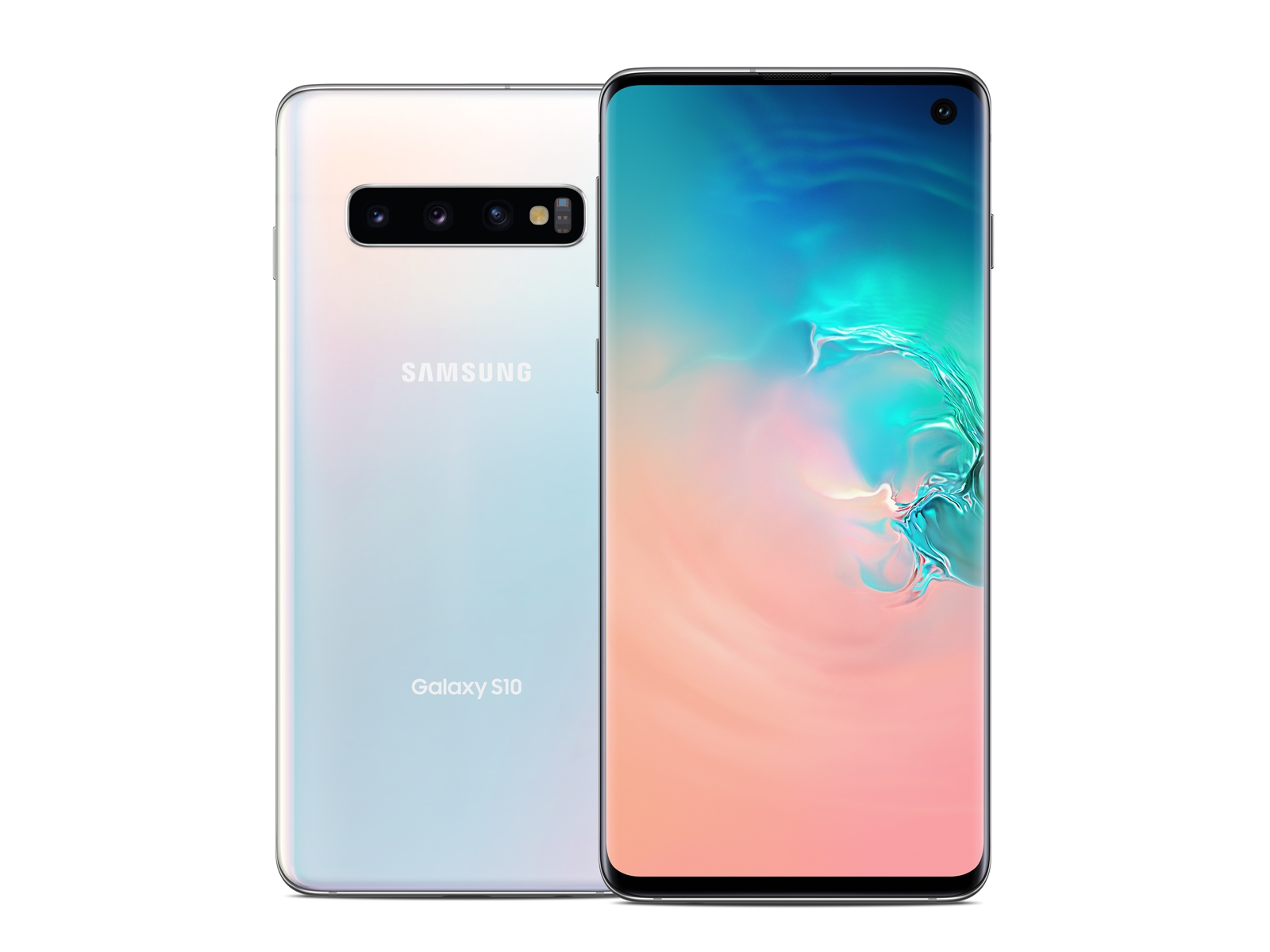 ---

Buy For – Spanking Look, Outstanding Cameras, Superb Performance

Newton's Score – 9.7

---
The Samsung Galaxy S10 Plus is an excellent Mobile in terms of a reasonable price tag and almost all the useful features. Its design, screen, camera and performance capabilities are capable of attracting users. The cameras provided in this can click images of better quality. This device has all the features that a user usually wants to see in their device. Overall, the Samsung Galaxy S10 Plus is a better option at this price. The triple rear camera given in the Samsung Galaxy S10 Plus gives a great photography experience.
4.One Plus 7 Pro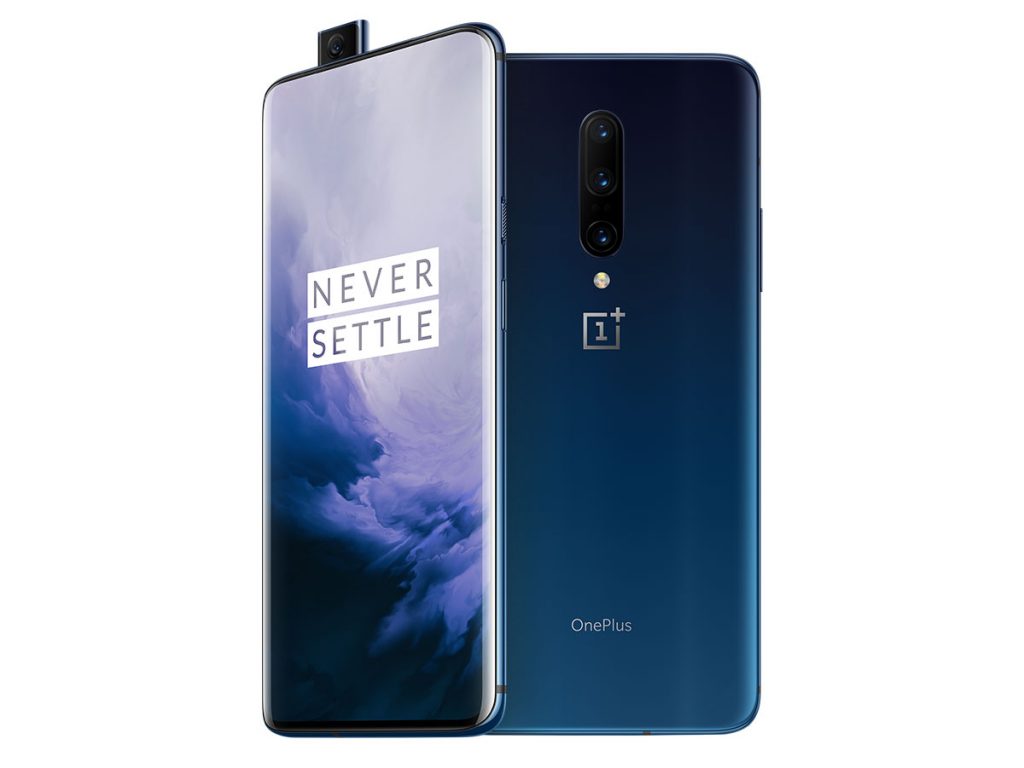 ---

Buy For – Big Ram, High Performance, Awesome Cameras

Newton's Score – 9.5

---
The OnePlus 7 Pro is an impressive smartphone in the flagship category. It has an immersive display, which enhances the viewing experience. The device's large and sharp screen also comes with glass protection. The device has a robust configuration that is perfect for high-end games and performance. With charging technology, the battery can provide a day of backup. Looking at all the features, it is indeed the best smartphone.
5.Samsung Galaxy Note10 Plus

---

Buy For – Wireless & Fast Charging, Premium Look, Excellent Cameras, Robust Configuration

Newton's Score – 9.8

---
The Samsung Galaxy Note 10 Plus is a popular flagship Smartphone of the famous brand. In which users get all the features that they want to keep in their device. Features like robust configurations, good battery backup and excellent camera setup attract users to the device. Also, it has the facility of wireless charging and fast charging. Overall, this device is one of the best options available around this price.
6.Huawei Mate 20 Pro
---

Buy For – Ultra-Unique Design, Big Display, Impressive Performance, Best Camera

Newton's Score – 9.4

---
Along with the flagship price-tag, the Huawei Mate 20 Pro is a great device that comes with a bezel-less OLED screen, capable of improving the viewing experience. This device can easily manage any task or heavy application, and its configuration is powerful. This Phone has been given with great cameras with DSLR effects. At the same time, it can attract clicked selfie users. The phone comes with a large battery with quick charging support so that you do not have to charge the device again and again. Overall this is a great option.
7.Samsung Galaxy S10e
---

Buy For – Voluminal Configuration, Awe-Inspiring Cameras, Impressive Performance, Great Display

Newton's Score – 9.5

---
The Samsung Galaxy S10E is the Best flagship Mobile available with many great features. It has fast charging technology as well as wireless charging support. The body of the device is waterproof and dustproof. Also, the screen has been protected. Now, the performance of Samsung Galaxy S10e and its configuration is quite impressive. The battery backup of this Charming Smartphone is Impressive. If budget is not a problem, this can be a great option.
8.Oneplus 7
---

Buy For – Robust Configuration, Great Cameras, Dash Charging, Impressive Features

Newton's Score – 9.5

---
OnePlus is known for its value for one of the great phones at this amount. In OnePlus 7 also, the company has taken special care that users should be provided with excellent features along with the price. OnePlus 7 has an attractive screen, great cameras and features. The screen of this great Phone gives a beautiful feeling of gaming and multitasking. The cameras take great pictures, and the battery lasts easily, which the dash charge can quickly refill. Although there is no expandable storage in this device, the inbuilt space is enormous.
9.Lg V40 ThinQ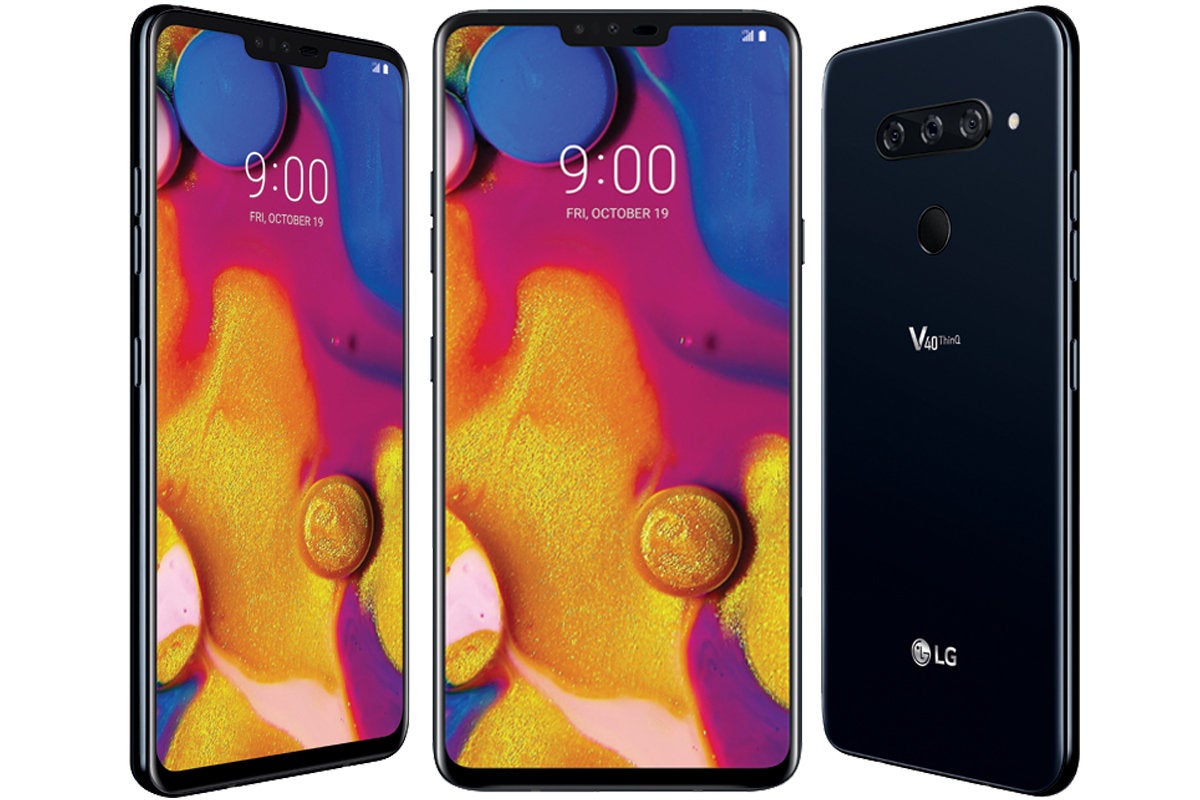 ---

Buy For – Wireless Charging, Great Camera, Powerful Processor

Newton's Score – 9.2

---
The LG V40 Thinq is a premium gadget for premium smartphone users. The device is equipped with many unique and useful features. The cameras used in this are perfect for photography in any situation. The dual front camera setup has been given in the device, which is rarely seen in premium smartphones. Configuration of the device can give fierce competition. The display is stunned with an aspect ratio and is coated with Corning Gorilla Glass which helps protect it from minor scratches. Overall, the LG V40 Think is the right product of the flagship level.
10.Samsung Galaxy S9 Plus
---

Buy For – Premium Design, Waterproof & Dust Proof, Fast Charging, Great Cameras

Newton's Score – 9.3

---
Samsung Galaxy S9 Plus is a premium phone that you will like in every way. The display of the phone is superb and quite bright. At the same time, it has been introduced with the fastest processor. In such a situation, you will get to see a fantastic performance. The camera on the phone is excellent, and you will also like its look. Phone waterproof that gives you extra protection. This is indeed the Best Smartphone by Samsung at this Price.
---

Flagship naam hain mera, Flagship Chopra ????

---
So, Confused. Let me sort it out for you. You can contact us or Go to the Editor's Choice Section to Clear your Doubts. Feel Free to Contact Newton.