Are you looking for the Best 4g Mobile Phones under 5000? See the complete list of top 10 phones in your budget, which has a great camera, powerful battery and big storage.
You can ask us questions about mobile phones in the Contact Section. Don't Worry, the time taken to make Maggie is the time taken by us to reply.
1. Asus Zenfone Lite L1
---

Buy For – Great Camera, Good Configuration, Decent Battery

Newton's Score – 7.4

---
Asus Zenfone Lite L1 is an entry-level 4G Handset that comes with many great features. The camera, battery capacity and performance in the device are quite good. The configuration is capable of handling many functions. Overall, this is an excellent device in the budget.
2.Xiaomi Redmi Go
---

Buy For – Nice Display, Sufficient Battery Backup

Newton's Score – 7.3

---
Keeping in mind the convenience of users in Xiaomi Redmi Go, almost all the useful features have been given. Proper configuration helps in making the performance of the device easy. The cameras provide an enjoyable photography experience. The primary benefit of this phone is its display that gives a great viewing experience. The battery of the device is capable of providing adequate backup.
3.Meizu C9
---

Buy For – Battery Backup, Decent Performance

Newton's Score – 7

---
Meizu is very Underrated Brand in India but if you are looking for 4g Mobile Phones under 5000 in India then I will say to consider this as the camera performance of Meizu C9 is very good and keeping in mind the budget, you can't expect more.
4.Yu Ace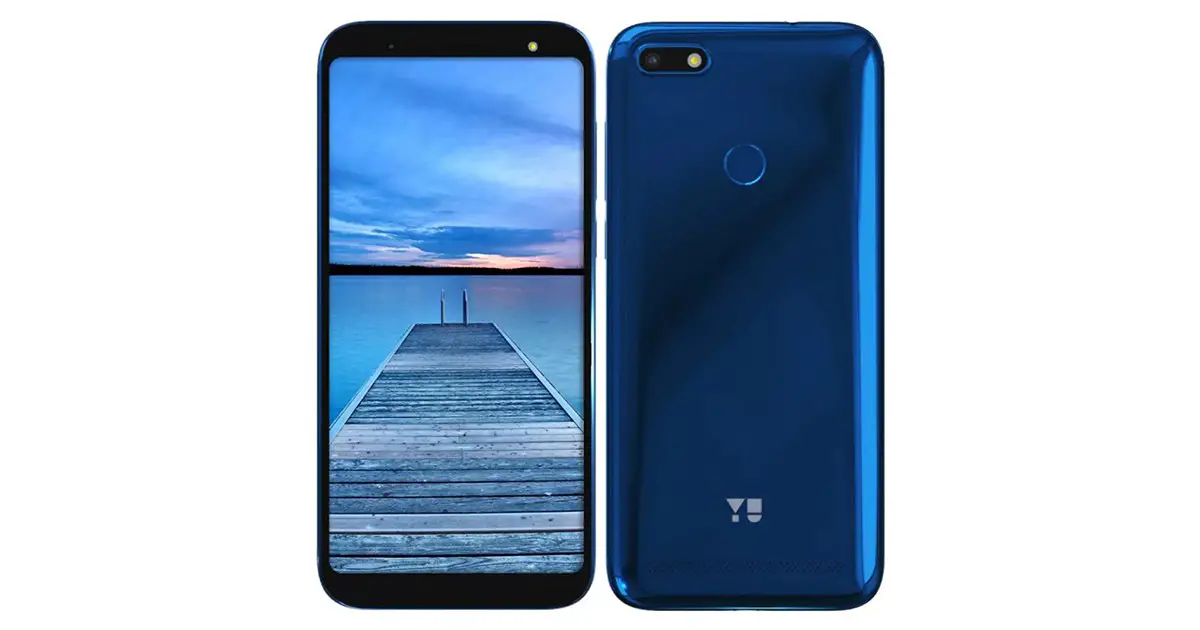 ---

Buy For – Outstanding Rear Camera, Great Battery Backup, Durable

Newton's Score – 7.5

---
Yu Ace is another 4G Mobile Under 5000 in India. Ok, the reason I am saying this is because this device has almost everything a user can expect from an All-Rounder Device. Whether it's cameras, Battery Backup, Storage, Performance, Durability, this Phone is a Beast Under 5000. All of this only under 5000, Impressive right?
5.Infinix Smart 2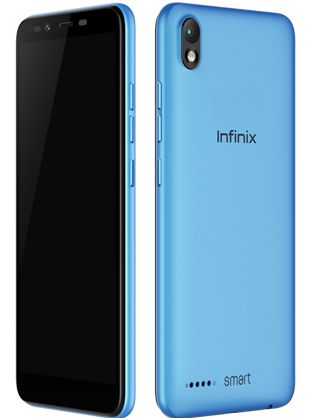 ---

Buy For – All Rounder

Newton's Score – 7.1

---
The Base Variant of this Device comes with 2gb of Ram with 16 GB of Storage. This 4G Handset performs well in every situation, whether it's overall performance or cameras. This Device will never Disappoint you. You must think of this Device before buying.
6.Xolo Era 4x
---

Buy For – Look, Peformance

Newton's Score – 6.8

---
In addition to useful Features, Xolo Ela 4x is an Excellent 4g Mobile for you if you are a Moderate User. The only drawback is Ram, a better Capacity of Ram would have made this device a Beast in this Low-Budget Segment.
7.Intex Aqua Selfie
---

Buy For – Good Front Camera, Decent Performance

Newton's Score – 7.1

---
Do I need to Introduce this Great device to you? Doesn't the name say it all? In our day to day life, we love taking selfies, we do get in touch with friends & family via Video Calling but what if we don't want to invest more than 5000 in a Mobile. Well, Buddy, I will suggest you go for Intex Aqua Selfie because at this price you get Good Front Camera which is excellent for taking selfies & video callings plus this phones never lags in day to day performance. Overall, Intex Aqua selfie is a great 4g Volte Mobile under 5000.
8. Intex Aqua S3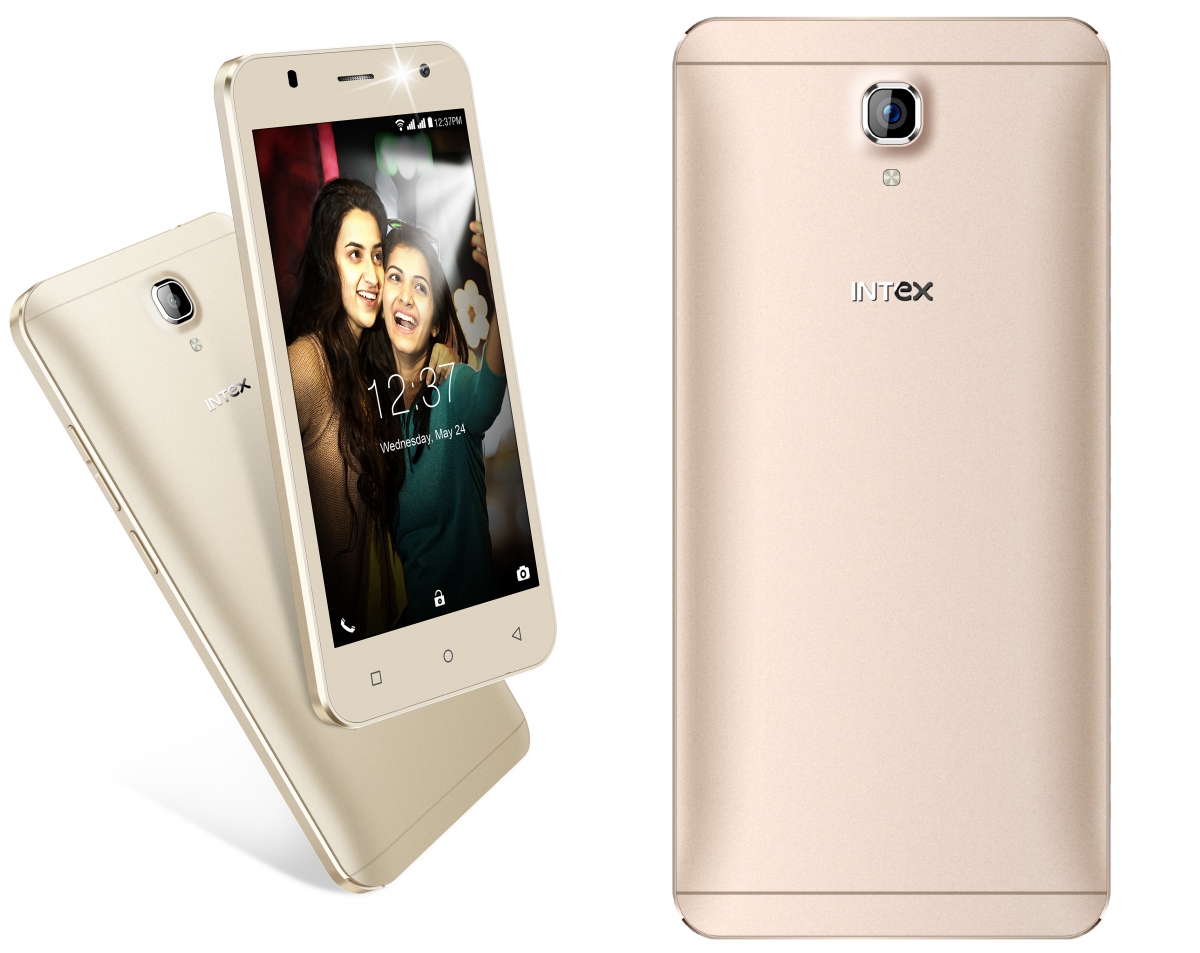 ---

Buy For – Front Flash, Supports Fast Charging, Good Cameras

Newton's Score – 7.1

---
Intex Aqua S3 is one of the 4G Volte mobiles at this Range as it features a front flash which makes the selfies look Great and the device also supports fast charging. Overall, the performance is very good & You must Consider this Beautiful Device.
9.Nokia 1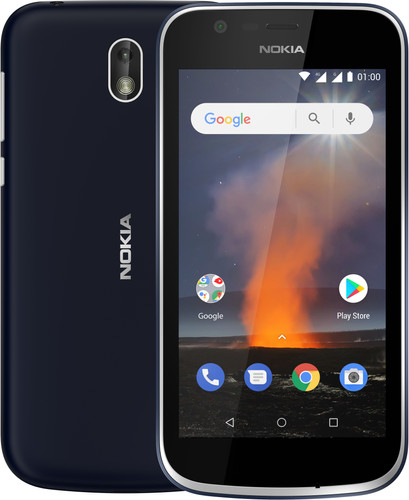 ---

Buy For – Nokia Brand

Newton's Score – 6

---
Nokia 1 is a smartphone equipped with the best features at a low price. In a cheap budget, VoLTE support gives users good Internet access. While the phone's RAM is less, its durable battery enables the phone to work for a long time. If you trust Nokia, Nokia 1 will not break your trust at this price. As the price of this Device is only around 3500, you can't expect much from this Device.
10. Micromax Bharat Go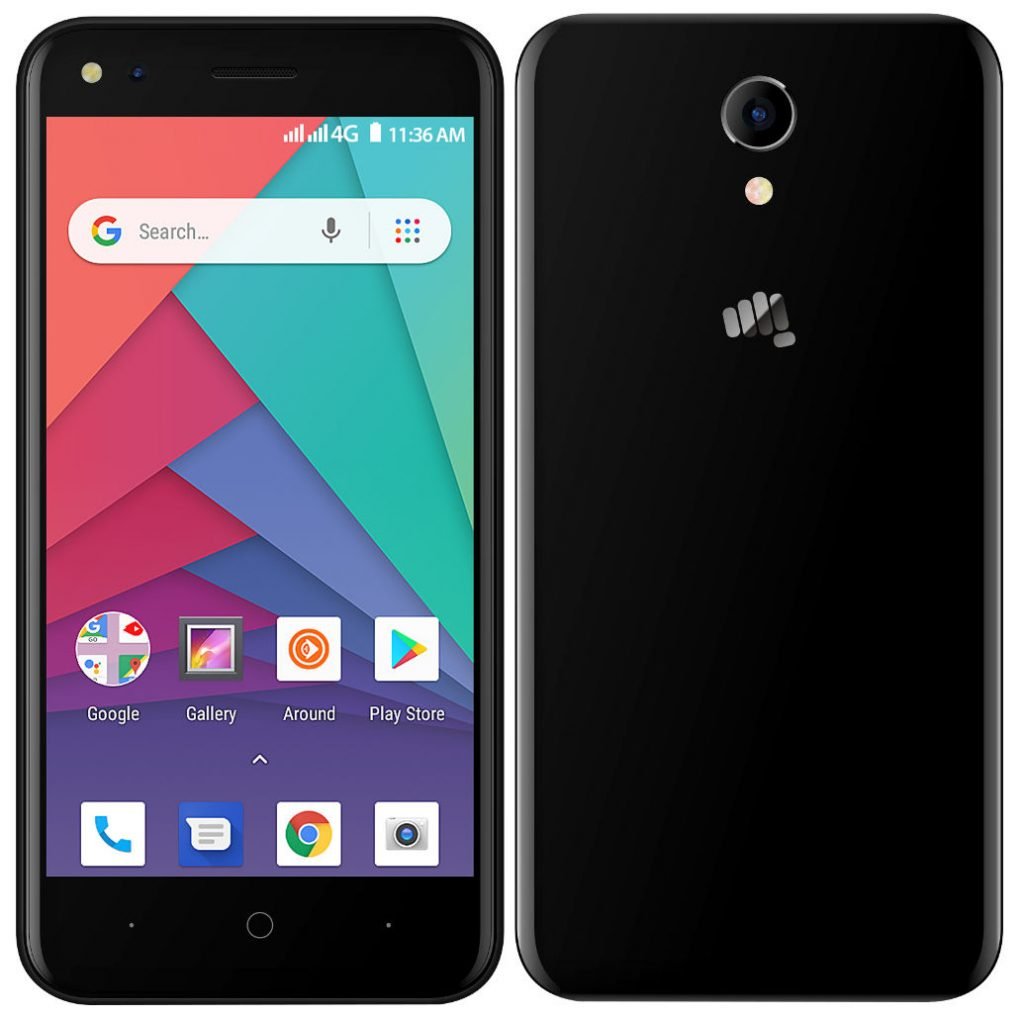 ---

Buy For – Good Camera, Decent Price

Newton's Score – 5.8

---
Micromax Bharat Go is good in terms of camera but lacks the performance & also the battery would have been better. If you are looking for the 4g Mobile under 5000 which takes some great pictures, then you may go for this Device.